Birthplace of Mier Name
It dawned on me after writing all these posts about various people named Jose Mier as well as the Origins of the name Mier that I've written about on the site, that I wanted to know more about the town from which I get my name. Specifically that's Mier, Spain.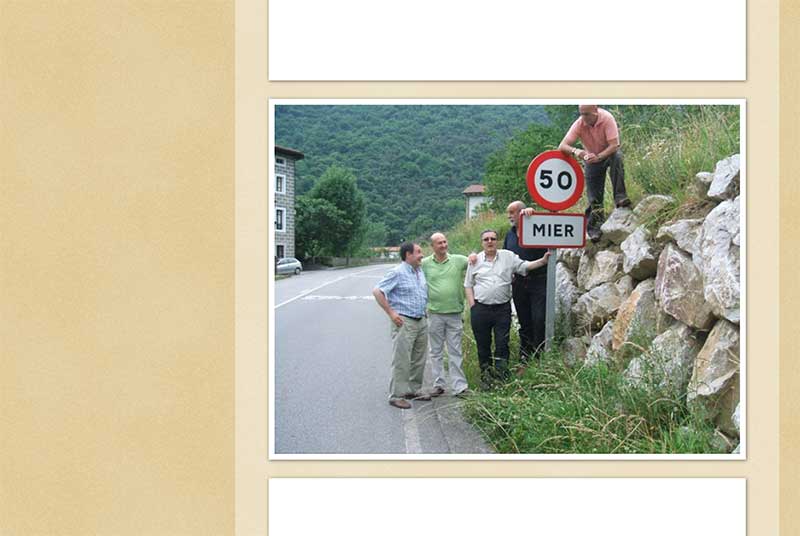 Of course it's located about the 150 miles north of Madrid in what was the Santander province, but what does the village of Mier actually look like? Just doing a little bit of research I was able to find one gentleman's website in which he posts a lot of pictures about the trip he took to the village of Mier.
You can see some screenshots that give you a view of what the area looks like on this page. In one shot, looking down on the village from a higher level, it is evident that Mier is extremely small. Whether it was always this small I don't know. But as of today you'd miss it if you blinked on the way through. It looks like the town of Mier consists of only a few houses or buildings in a fairly mountainous area of Spain. The surrounding area looks quite green however and it looks like a nice place to visit even if for just an afternoon.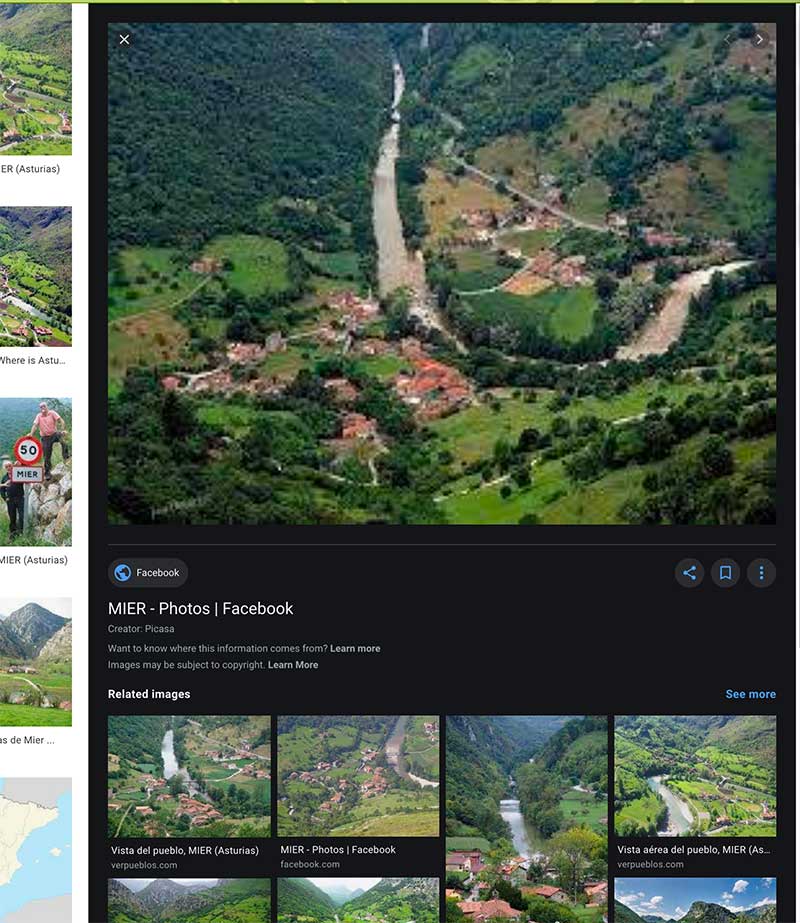 So if this town was always the small one has to wonder the importance it had on establishing the names of families or inhabitants of the village and all their descendents. However it must have had enough of a cachet the people started taking the name of this town as their own surname. One also has to wonder if, in earlier days, this was the home of some nobility since the nobiliary particle attached to so many Jose Miers would indicate this. Regardless it's interesting for me to see pictures of what the town of mere looks like and I share them with you on this page.
Summary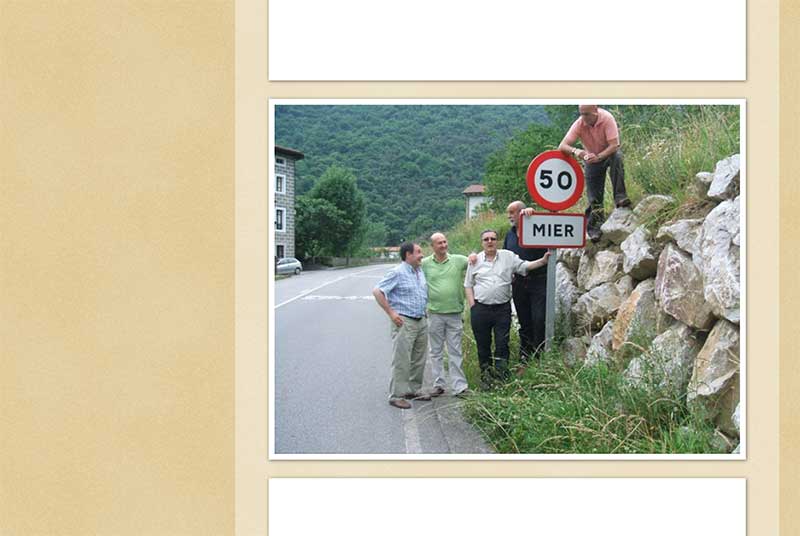 Article Name
Description
Jose MIer discusses the actual village of Mier in northern Spain and what it looks like. This ancient village is a tiny dot on the map but very scenic. It's the birthplace of the Mier surname.
Author
Publisher Name
Publisher Logo