Architect Frank Lloyd Wright was born on this day in 1867 in the farming town of Richland Center, Wisconsin. Considered one of the greatest architects in history, Wright has designed some of the most iconic buildings in the world.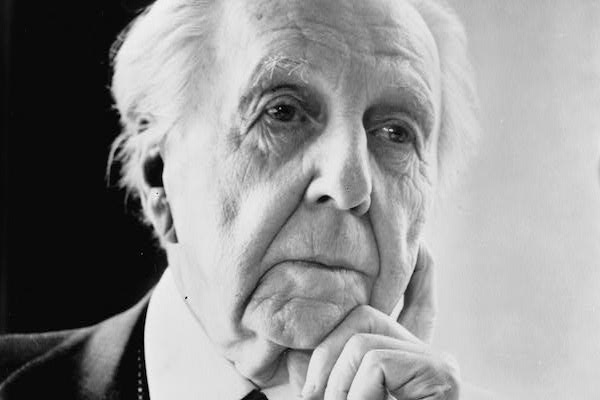 Image: Frank Lloyd Wright / Library of Congress
He was born Franklin Lincoln Wright on June 8, 1867 to William Cary Wright, a music teacher and minister, and Anna Lloyd Jones, a country school teacher. He was given the middle name "Lincoln" after Abraham Lincoln, but later changed it to honor his mother's family, who had immigrated from Wales.
Wright moved frequently growing up and fell in love with the outdoors. He incorporated his love of nature into his designs and developed his own philosophy called organic architecture, which promoted the design of structures in harmony with humanity and its environment.
During his lifetime, Wright designed more than 1,000 buildings. Some of his most famous designs include the Guggenheim Museum, Fallingwater, and the Imperial Hotel in Tokyo.
Did you know Wright's son, John Lloyd Wright, invented Lincoln Logs in 1916?
Explore Frank Lloyd Wright's family tree and discover your connection to the great architect!