Jose Maria Mier Lopez
We have another first on this Jose Mier site. Our latest find is a Jose Maria Mier Lopez and he's our first research scientist. Of course we've had other Joses in the medical field and as such they qualify as "scientists" but no one yet has been dedicated strictly to research. Until now.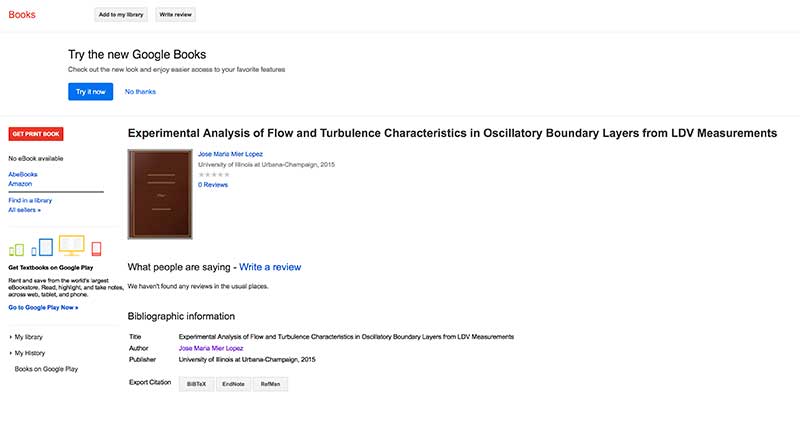 Jose Maria Mier recently published the book "Experimental Analysis of Flow and Turbulence Characteristics in Oscillatory Boundary Layers from LDV Measurements" which I'm sure is a fascinating read—all kidding aside I'm in awe of the level of expertise this Jose certainly has. The book was published in 2015 so is very recent.
Like my 20th Jose Mier, I found this one also on Google Books and will probably continue to do my research on GB for a while. Our last Mier was an historian and published author. So is number 21.
In my searching it's been quite interesting to (if not delve) to at least educate myself in many disparate fields. I have become quite familiar with the tools of genealogical research online but when I find a Jose Mier in a field I am unfamiliar with, I learn something new. Take for example the LDV referenced in the title of the book. I had no idea what this referred to but as with anything Google came to the rescue. LDV stands for "laser doppler velocimetry" which is a method of measuring the instantaneous velocity of a flow field.
Without access to Mr. Mier's book I can't tell you what the substance was the velocity of which was being measured (gas, liquid or something else). However, gasses and liquids do have similar characteristics. So might a solid at times—think about earth that liquefies during an earthquake, or molten lava running down the side of a volcano.
So you see the various disciplines and ideas that come before me as I merely search for the name Jose Mier. For those of you who want to explore flow velocity, I'm including a video on the subject below. For me, I'd just like to welcome this latest Jose to my growing list!
Summary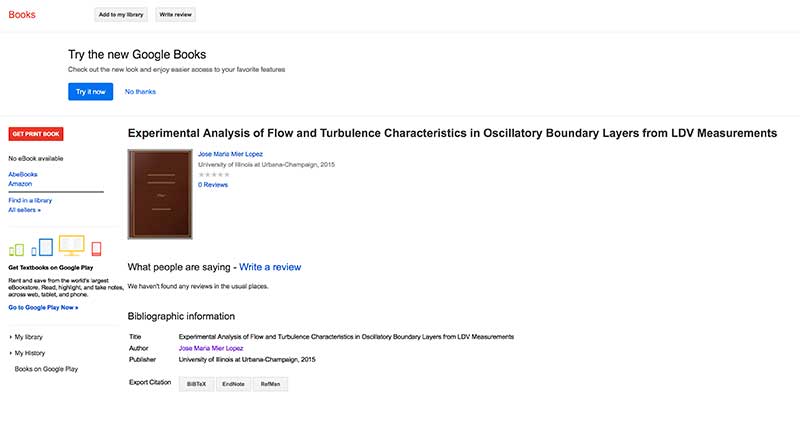 Article Name
Scientist Jose Mier Book on Air Flow
Description
Jose Mier adds his 21st namesake to this list of others with his same name. This Jose is a scientist who published a book on flow dynamics in 2015.
Author
Publisher Name
Publisher Logo