PeekYou is Another Research Tool
My Jose Mier searches take me in many directions and just about every search I do is different from the last. Take this latest search, for instance. After browsing Google images for "jose mier" I was led to the short biography of Jose Maiz Mier, on which I posted yesterday.
However, there are hundreds if not thousands of images displayed in any particular search and clicking one may lead me in a new direction like Alice down a rabbit hole. Another click on a Jose Mier photo led me this time to PeekYou.com. A site which lists dozens of iterations of a name—whatever the name you're looking for. I think you can guess the name that showed up in the results for me.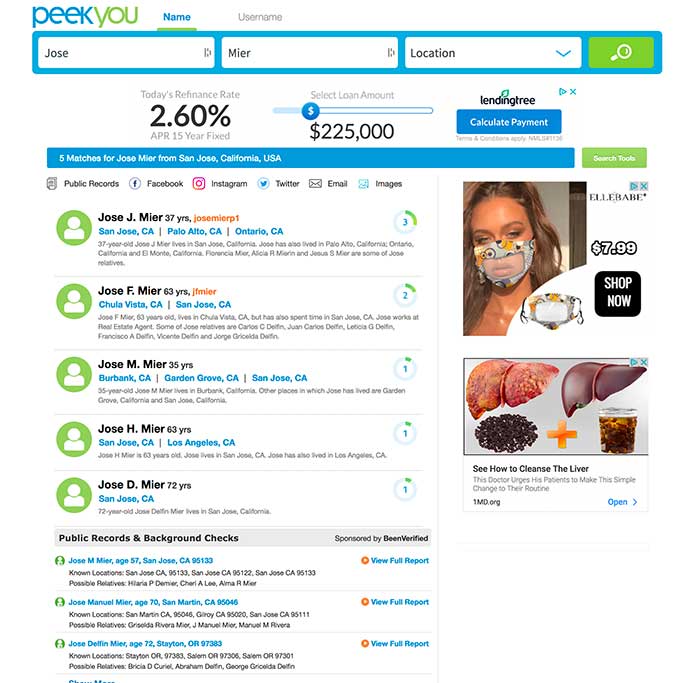 The results in this case (at the top of the list) were five different Joses ranging from 37 to 63 years of age and located in various places in the United States including California, Florida, Kansas and New York. The Kansas Jose Mier was surprising since most of the Miers I've found have resided in California, Texas or Florida—states with significant Latino populations. I should not be surprised though since I've read that Latinos have been moving to regions of the country that have been traditionally anglo. Kansas (Kansas City, in particular) may be one of those regions.
More Jose Miers Down the Rabbit Hole
PeekYou piqued my interest and while I'm not interested in perusing the public records for these Jose Miers, I did notice a Twitter link at the top of the PeekYou results. Clicking this took me to an extended list of 73 various Jose Miers who have Twitter accounts. Like Alice's rabbit hole, the Twitter lists will provide me with hours, if not days, worth of more Joses to research and add to my list. Like Geni is for family history research, PeekYou is another welcome tool to aid me in my continuing search and cataloging of all the Jose Miers I can find.
Summary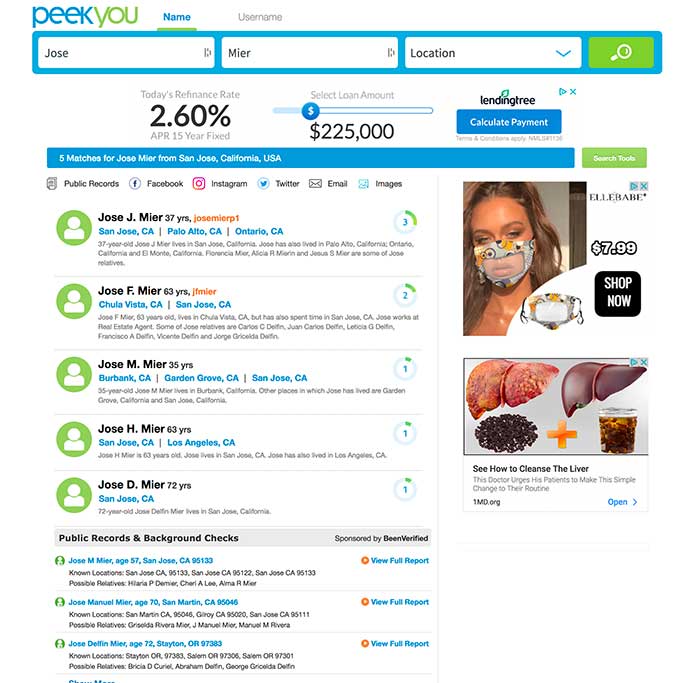 Article Name
Description
Jose Mier discovers a new tool to use in his name searches: PeekYou.com. The site is a wealth of information on any name typed into its search funciton.
Author
Publisher Name
Publisher Logo