Genealogy As A Business
It's an interesting idea, now that I've been searching for Jose Mier on the Internet for some time: making money in the genealogy business. Interesting, but not really for me. That doesn't mean it's not a great idea for someone else. My interest in genealogy is tangential. I just happen upon genealogical tools, aids and websites as I perform my searches, but again, mine is a rather silly pursuit. Silly or not, I continue.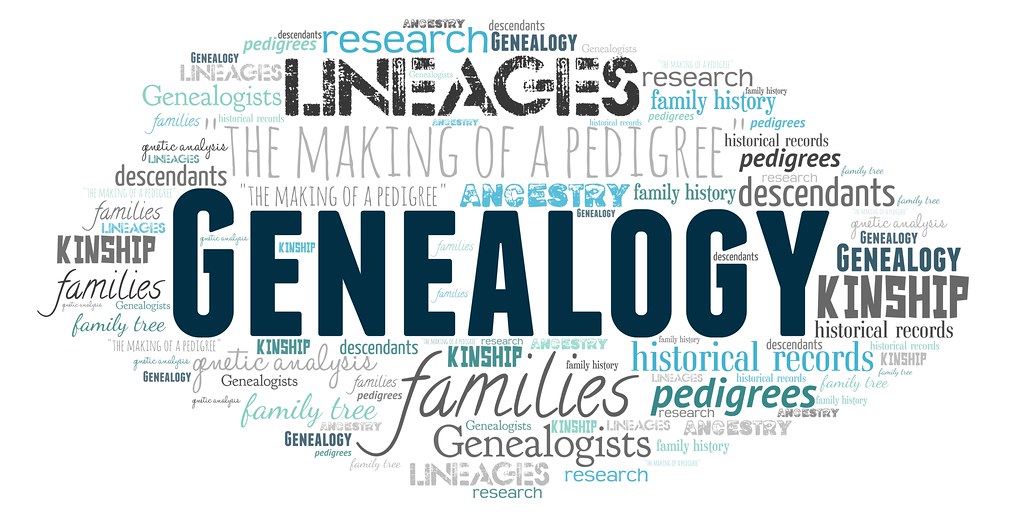 If you are interested in not only researching your own family history but doing so for others—and being paid for it—there are resources online to help you get started. Really, genealogy is incredibly popular these days and most people don't have the time to really do the job right. They need help. You can be that help.
I happened upon the Golden Egg Genealogist website, owned and maintained by Donna Cox Baker. One of her articles discusses the ups and downs of becoming a genealogical entrepreneur. It's worth a look if you're serious about doing this as a profession (or sideline). You can even be certified as a genealogist.
For me, as I said, it's not my particular cup of tea, but for you it may be just the thing if you love to perform research. If so, I wish you all the success in the world. I will continue looking for Jose Mier (and not getting paid).
Summary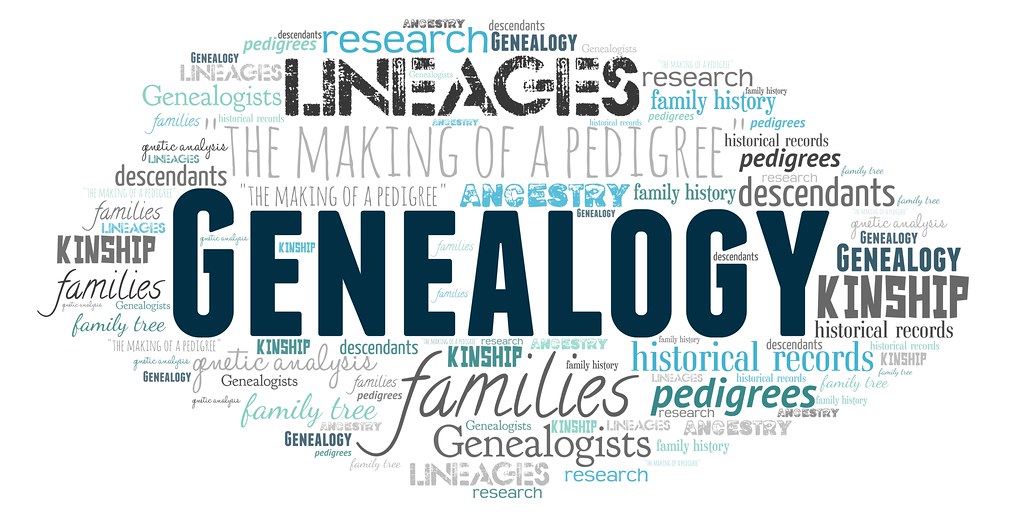 Article Name
Can I Make Money Searching for Jose Mier?
Description
Jose Mier does his own form of name research but explores the possibilities of becoming a real genealogist. Certifications in this field are available.
Author
Publisher Name
Publisher Logo