34th Jose Added to List
My latest round of virtual travels Took me to Seville, Spain. It's a long way from Sun Valley, California, my home base, but that's the great thing about the Internet, I don't have to leave the comfort of my home to travel around the world. My journey to Seville was via Google Books and I found another one entitled "Teatro de la Gloria : the Artistic Universe of the Seville Cathedral in the Baroque." As you may imagine from the title this is about the Seville Cathedral which began construction in the 1400s and did not finish until the 19th century.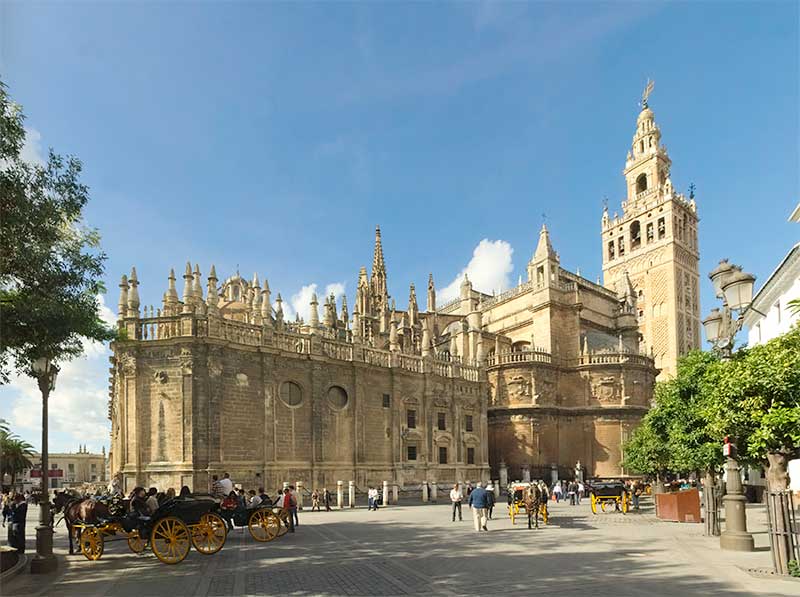 The information I was able to glean from this book was not much but I did learn that two brothers, who were both priests, were involved in the construction of this cathedral in the 1700s. Their names were Antonio and Jose Mier del Toxo. I was only able to find a single passage in mentioning this José and this is it:
The thirties ended as it began, with an incessant flow of money and with money amassed at a good pace. Donations follow one another from canons Juan Francisco de Ybarbaru, Jose Mier del Toxo…
On doing a further search about this person I was able to find a little more information because he was so prominent in the building of the Seville Cathedral. He's mentioned in another article on Baroque art which is available on this website.
So we have another José Meyer to our list, Number 34. To you father José, welcome.
Summary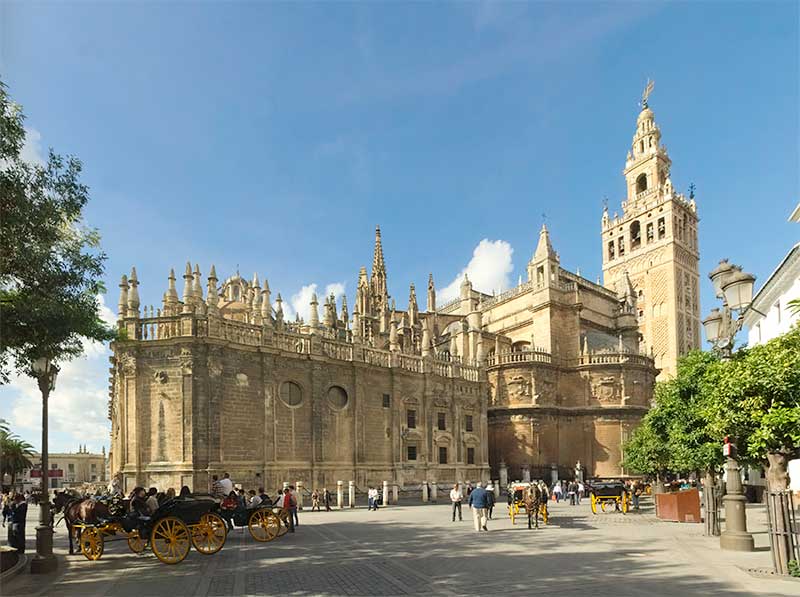 Article Name
18th Century Priest Involved with Seville Cathedral
Description
Jose Mier Around the World profiles Jose Mier del Toxo, an 18th Century priest instrumental in the ongoing construction of the Seville Cathedral.
Author
Publisher Name
Publisher Logo