Another Name Aggregator
I usually employ Google for my searches and go through the organic search results, and I've had extremely good success with this. However recently it occurred to me that Google also serves up a lot of paid ads above and below the organic search results. I've never given these much thought but today I chose to do so.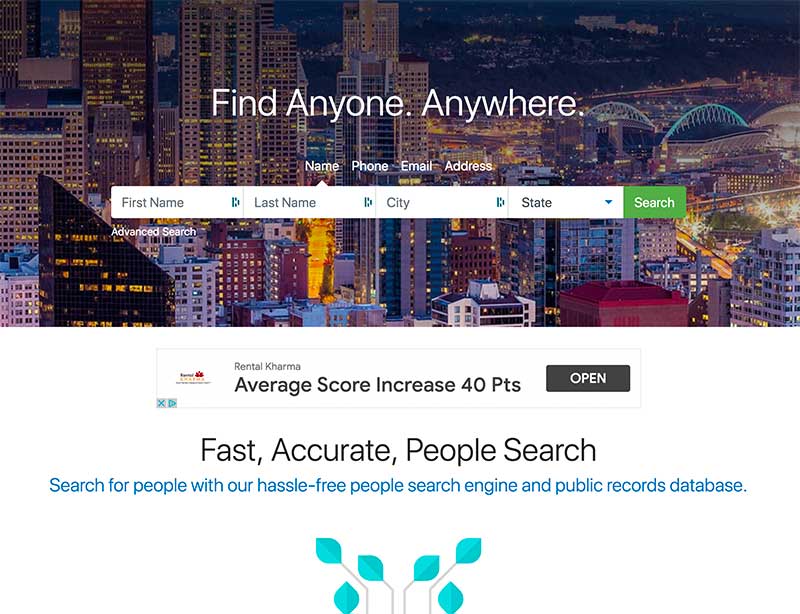 This latest Jose Mier Internet search is done with the purpose of finding people online. For me it's trying to find people with the same name as I have but I thought I would share my findings because they may come in handy for you if you're searching for a specific person somewhere America.
100 More Jose Miers
One of the paid advertisements that showed up was for a site called peoplefinders.com. It's similar to the other name aggregator websites I visited including the one about Jose Mier in the 1940s census. This site displays all the listings it has for a particular name throughout all fifty states. In this case peoplefinders.com showed one hundred listings for the name Jose Mier. I don't know whether this is an exhaustive list and that there are only (and exactly) 100 other people in this country with my name, but it is at least 100 names for me to potentially add to my list. I didn't go through all the listings so I can't say if I am listed as living in Sun Valley, CA.
Most listings for from heavily hispanic states like California, Texas and Florida.
I detail my search and its results as an example of a search for a name. If you are trying to locate a particular person and know their name you may want to try to peoplefinders.com. At the very least it is a place to begin your search and you can drill down to zero in on the name or names that appear most promising to you.
Summary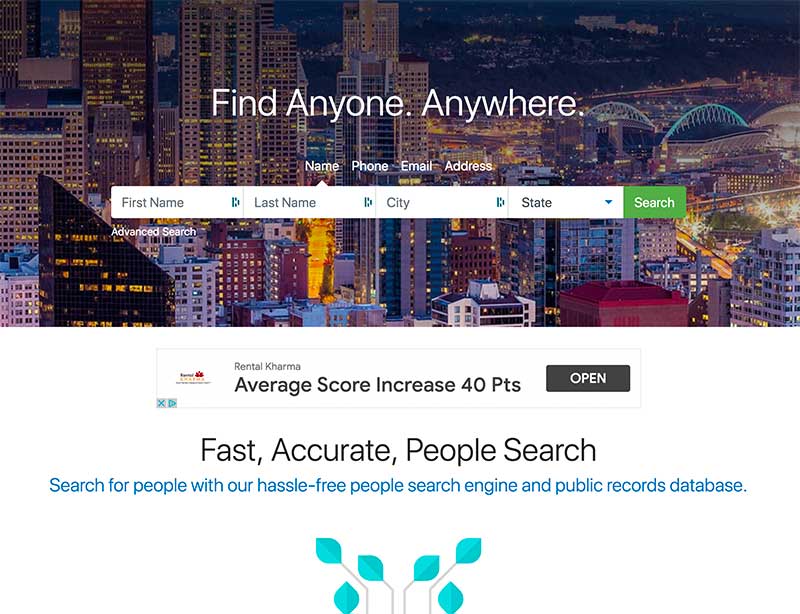 Article Name
Jose Mier U.S. Listings on Peoplefinders
Description
Jose Mier of Sun Valley, CA performs another name search, this time using Peoplefinders.com. This name aggregator site lists 100 others in the U.S. named Jose Mier.
Author
Publisher Name
Publisher Logo