Spanish Marketing Director
My latest Jose Mier comes from Spain. The listing which I found comes from a site called Orcid.com which is a site dedicated to research. It's kind of like a LinkedIn except for research and connects researchers with other information about subjects being researched.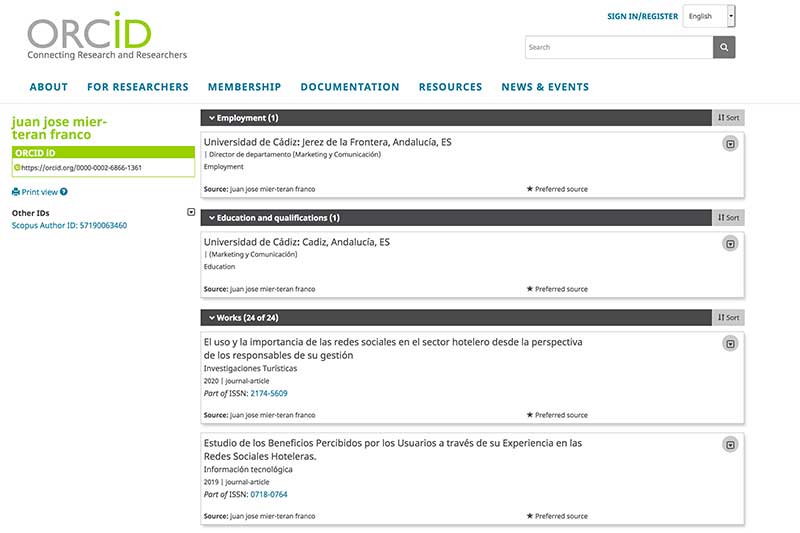 This particular Jose Mier is a marketing Director and has published many articles on marketing including an article on social media marketing. Indeed that was his thesis for dissertation in 2017. I can't tell where this Jose was born but he studied at a Spanish university in Cadiz. In fact, he is now employed as a teacher of marketing at Cadiz University.
I believe this is the first Jose Mier who is employed as a university professor as well as the first involved in any sort of marketing. It's not surprising, though, that I would find another Mier located in Spain. If you've read my earlier Jose Mier Around the World articles you know that the Mier surname originates in Spain. The town of Mier is located on the northern coast of Spain, however Cadiz is located on the south west coast of Spain near Gibraltar. I can only speculate whether this Jose was born in the northern regions and ended up moving to the south or perhaps he was born in that area.
Nevertheless this is a first for Jose Mier Around the World and I add this marketing and communications instructor to my growing list. Welcome!
Summary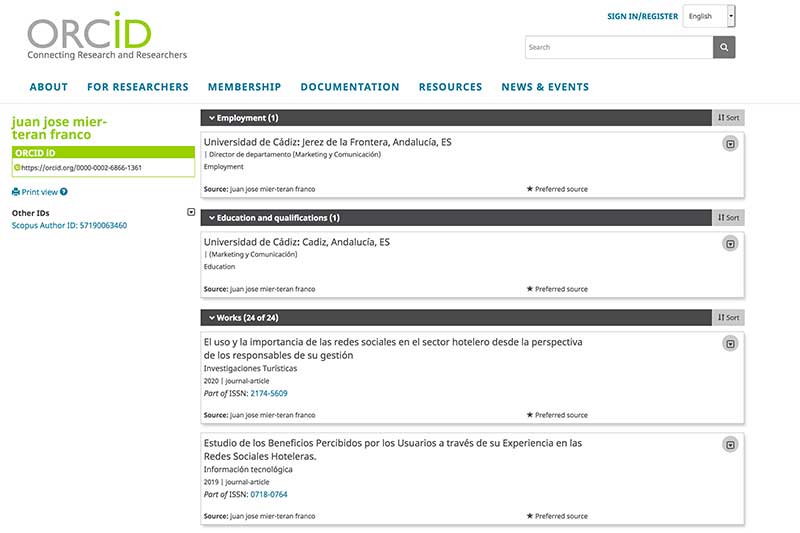 Article Name
Description
Jose Mier Around the World adds another Jose to the list. This one is a marketing/communications instructor in Cadiz, Spain.
Author
Publisher Name
Publisher Logo