What's your connection to royalty? On this day in 1738, George III, King of Great Britain and Ireland, was born. George III was Great Britain's longest living and reigning monarch until the reign of his granddaughter, Queen Victoria.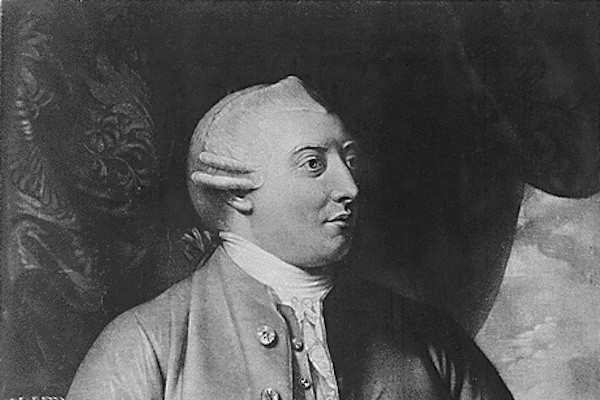 Image: George III / U.S. National Archives and Records Administration
The eldest son of Frederick, Prince of Wales, and Augusta of Saxa-Gota, George was born two months prematurely and was not expected to survive. When his father died unexpectedly in 1751, George became the heir-apparent to his grandfather, King George II.
He succeeded to the throne in 1760 after the sudden death of his grandfather. George's reign was marked by a series of conflicts, including the American Revolutionary War, which resulted in the loss of the British colonies in America. During the final years of his life, George's mental health deteriorated and he was known to have bouts of insanity. At the time of his death at the age of 81, George had reigned for 59 years and 96 days. He held the record for the longest reigning monarch in British history until his granddaughter, Queen Victoria, surpassed him in 1896.
Explore George III's family tree on Geni and share how you're related to the British monarch!