Have you found your connection to the British royal family? On this day in 1865, George V was born in Marlborough House, London.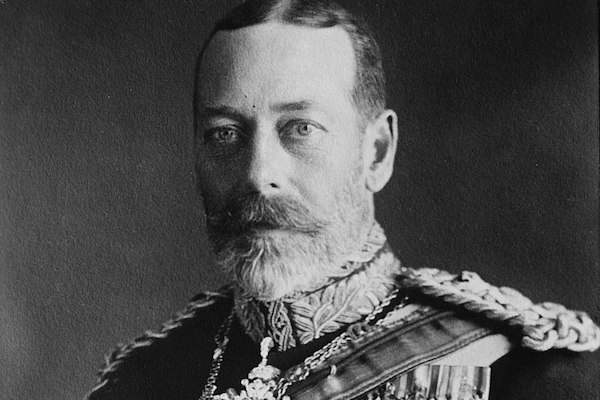 Image: George V / Library of Congress
The grandson of Queen Victoria and the second son of Prince and Princess of Wales, Albert Edward and Alexandra, George was not expected to be king. In 1892, his older brother, Prince Albert Victor, died of pneumonia just six weeks after announcing his engagement to Princess Victoria Mary of Teck. George would later marry his brother's former fiancée.
In 1910, George was crowned king after the death of his father. His reign saw many changes within the British Empire and throughout Europe. In the aftermath of World War I, the empires of his first cousins, Tsar Nicholas II of Russia and Kaiser Willhelm II of Germany, fell while the British Empire expanded greatly.
Did you know that in 1917 George V changed the name of the British royal house? In response to increasing anti-German sentiment during WWI, the German-sounding House of Saxe-Coburg and Gotha was renamed the House of Windsor.
Explore George V's family tree on Geni and share your connection to the royal family!