Absolutely No Idea Who or What
Looking for Jose Mier can be extremely frustrating at times. This is one of those times. I decided to go back to YouTube and see how many Jose Miers I could find and I happened upon one YouTube channel, the owner of which shares the same name as mine.
I could say that the information is cryptic but that would be understating the case here. The only information I can glean from this YouTube channel and video is that the owner has the name Jose Mier. And there is no face shown in the video. The video itself is quite perplexing: the picture shows a person—most probably Jose Mier –using some sort of electronic gadget called the GL 300. To me it looks like a metal detector but it does not have the round portion on the end. The person in this video goes back and forth between the end of a tape measure and some sort of metal object. He occasionally looks at the screen of this contraption — the GL 300 –for information, but what that information is I don't know.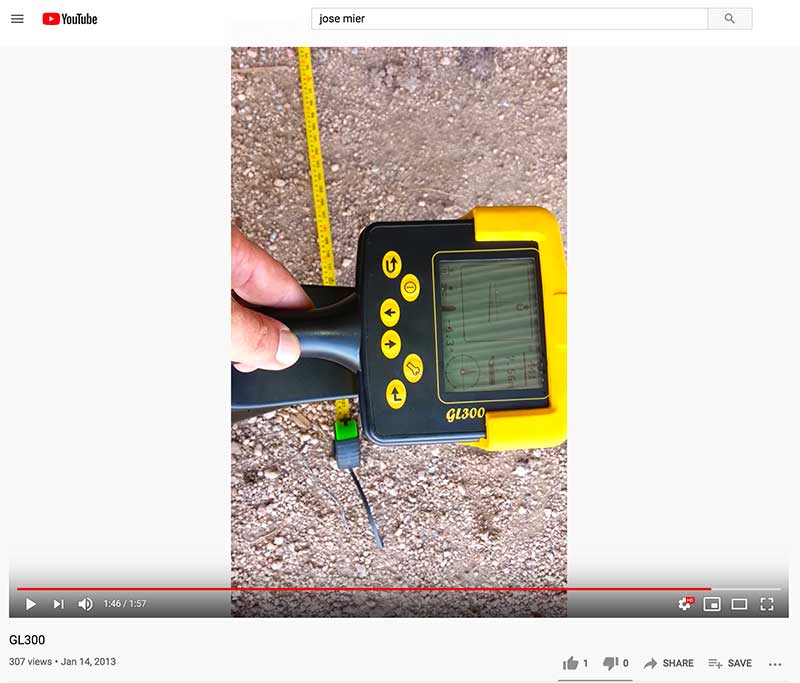 I did a quick check on Google for the term GL 300 but couldn't find anything that looked like the equipment this person had. On a humorous note I could see this person's shoes in the video and while I can't tell much from them it didn't look like it was a younger person. I also looked at the About section on YouTube but there was no information other than the date on which this person joined YouTube which was 2013.
There must be some interest in the GL 300 because the video has over 300 views. It does make me wonder what this contraption does and I may take some time to find out. Other than that I have no information on this particular Jose Mier other than that is his name and he is one more of us with that same moniker.
Summary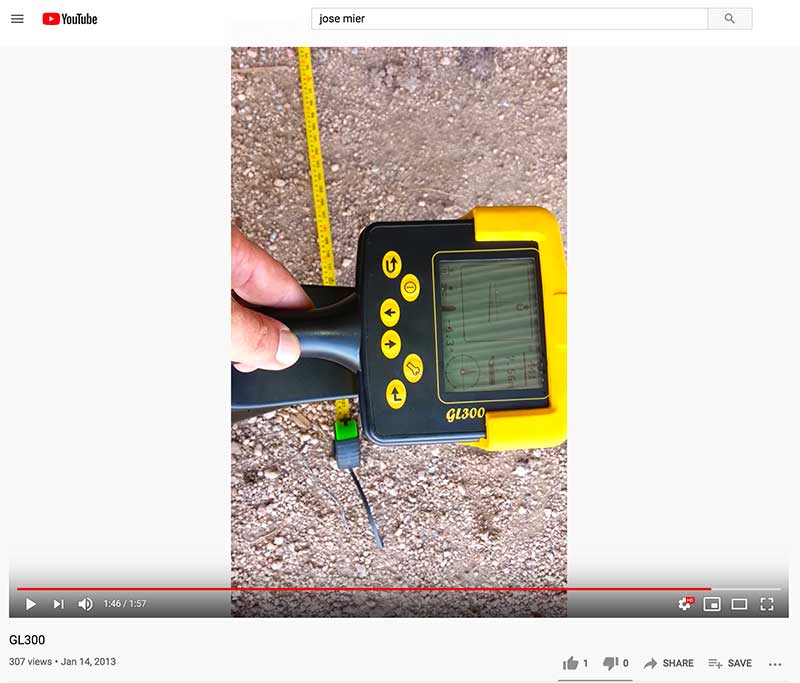 Article Name
Description
Jose Mier found another person with the same name on YouTube but other information is nonexistent. What is the GL300?
Author
Publisher Name
Publisher Logo