Running into a Road Block on Google Books
I started this José Mier search several months ago I have always had success with my searches. Some search results gave me more information than others but at least I got something out of the search. As you know I've been using Google Books to search for instances of the name José Mier and have had great results. This is the first time that I've run into a problem with Google Books.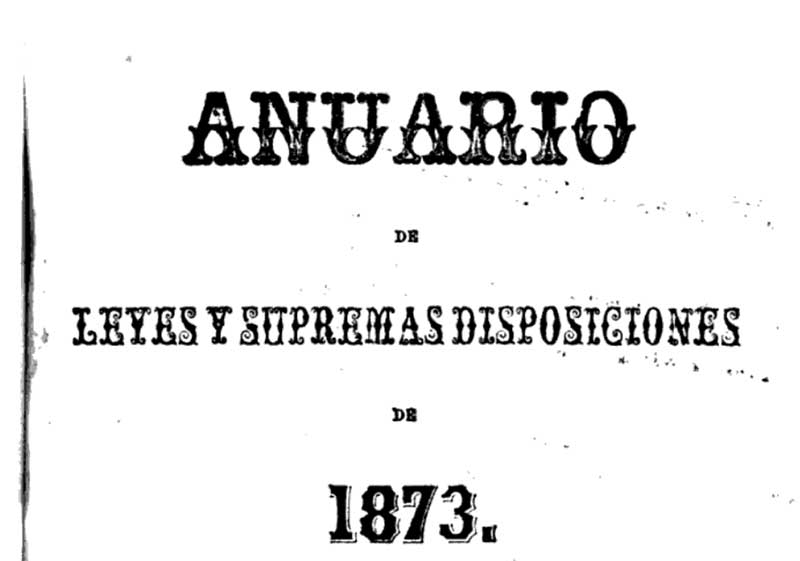 I began my search as it usually do with the term José Mier in the search box on Google books. As usual Google Books returned many, many results. I selected one which was an annual from Bolivia in 1874, which included a reference to José Mier. This was supposed to be on page 59 of the book. In the past when I clicked on a Google Books excerpt I have been taken directly to the page where the search term was highlighted. This is not the case here.
I was taken not to page 59 but to the flyleaf of the book. This forced me to scroll down through 59 pages till I got to the page I was looking for. Whatever, there was no José Mier name highlighted. I thought that maybe because I had put the name José Mier in quotation marks then it may have negatively affected my search results. However when I did a search for "José Mier Bolivia 1874 anuario" and found the same book listed, the same thing happened. It's just strange that in every other case that was taken directly to the page where my search term was in whatever book I was looking for. The fact that I could not find my search term in this book leads me to believe that, well, I guess Google books is not perfect.
No Bolivan Jose Mier Information
I was interested in finding out about this particular person in 1874 because I don't have very many other José Miers from Bolivia and as an amateur genealogist I also like to learn as much personal history about people I list on my site as I can. I guess I just have to chalk this up to experience, admit one failure, and move on to the next latest and greatest José Mier.
Summary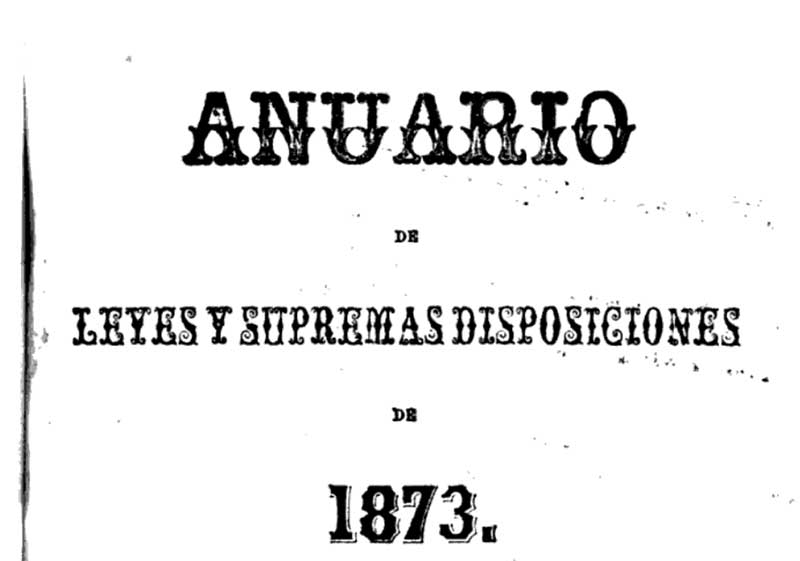 Article Name
My First José Mier Failure
Description
Jose Mier writes about the inconsistencies in Google Books searches. This was the first time the results listed by Google Books did not match the content that was found indie the digitized book.
Author
Publisher Name
Publisher Logo